Cornell Alumni Groups in the UK
CCUK is the home for all Cornell alumni in the UK, and is a non-dues paying organisation representing all alumni groups and events. CCUK organises a regular calendar of social events around the UK, hosts visits by Cornell faculty, staff and leadership, and works with Cornell to host official Cornell symposiums in London.
We also operate a CCUK WhatsApp group to post updates about upcoming events. Please email Mabel Lee, CCUK VP Membership to join.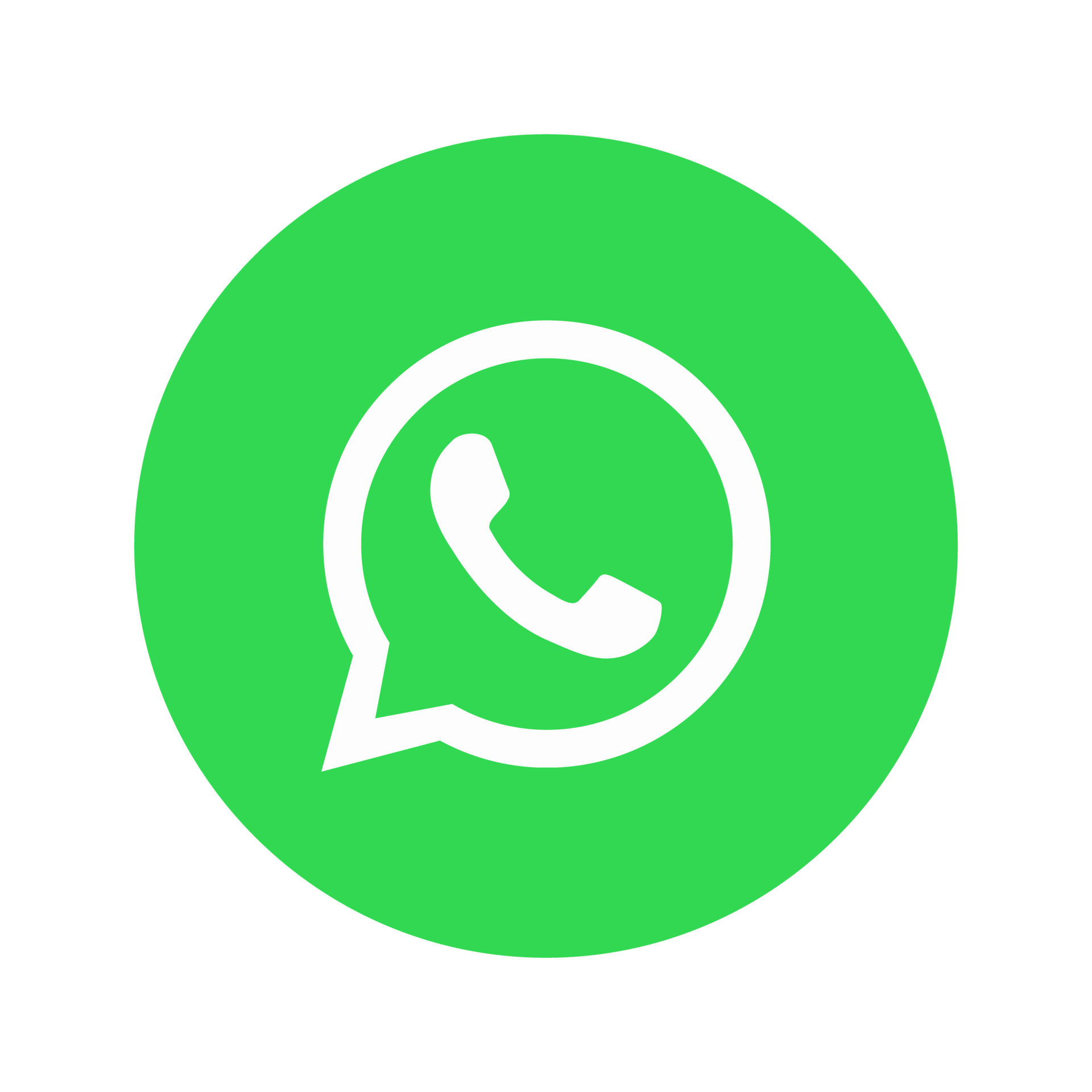 CCUK coordinates with several targeted alumni group(s) in London, including:
Group
Details
Join Us

CCUK's Recent Cornell Alumni group

For Cornell alumni who graduated within the past 10 years to connect with each other.

Click here to email Eunu Song for upcoming events.

Click here to fill out a brief survey to log your interests.

Cornell Alumni Admissions Ambassador Network (CAAAN) – The UK Committee
The Cornell Alumni Admissions Ambassador Network serve as local ambassadors for Cornell with prospective students and families. It regularly participates in the Fulbright USA College Fair and hosts a reception for newly admitted Cornell students and their parents.
Click here to email Mabel Lee to get involved.

Cornell Club of London
The local alumni membership Cornell Club of London, with events extending beyond regular socials.

We have a full calendar alumni social events in central London, such as London Slope Day, All Ivy Plus biannual socials, annual Thanksgiving Dinner at the East India Club, to foster connections and friendship among Cornell alumni.

To join the alumni club of London please click here to email club secretary Natalie Teich

Cornell Hotel Society
The London chapter of the hotel school alumni association, with year-round hospitality-related events throughout Central London.
For access and details visit the Cornell Hotel Society website and for more information on London events click here to email Klaus Spiekermann.

Cornell Law Alumni
The Cornell Law School runs occasional events in London for alumni.
Click here to email the Law School Alumni Affairs Office to join the list, and see the latest events here. And for more information on London events click here to email Max Kerchner.

Cornell Real Estate Council (CREC)

– European Chapter –

The Cornell Real Estate Council is an organization for Cornell Alumni and Students who share a common interest in real estate. There are conferences and other events. The club has regional chapters including one for Europe. The European Chapter is largely a networking and educational forum. Craig Mason and Wilson Lee are the co-chairs.
For details and membership visit the Cornell Real Estate Council website, for the European Chapter information please visit the webpage.

Click here to email Craig Mason for more details.

SC Johnson College of Business & Johnson Graduate School of Management
London-based Johnson graduates run a business network in London and welcome all alumni of the Johnson College of Business and all Cornell alumni working in or studying business in London to join.
For more information email Christian Polman, MBA '11 and CCUK President